TREC is Canada's leader in the development of community owned renewable energy.
Our Services
TREC provides services to Co-ops and Social Enterprises who are turning social capital into financial capital. Our Community Investor & Member Services team provides our clients with securities transfer processing, security holder record-keeping and a point of contact for member/investor inquiries.
Learn More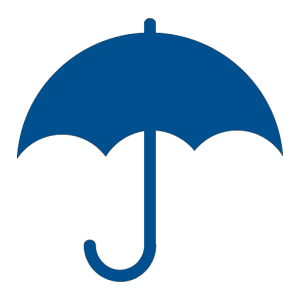 TREC is an umbrella organization
Here are some of the projects we've founded to fulfill our mandate:
Research
TREC is a trusted and experienced research partner on initiatives related to community energy, Aboriginal power & social finance.
Learn More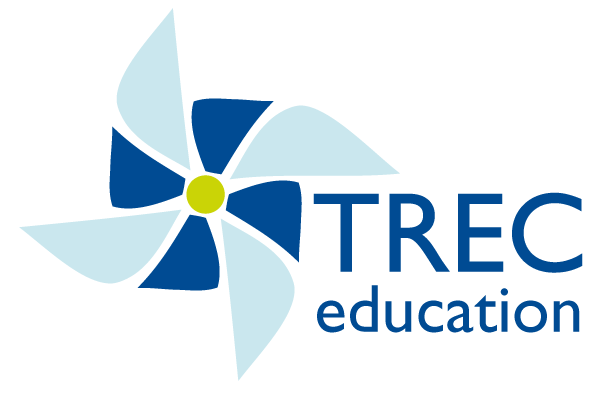 Our Charitable Partner
TREC Education delivers renewable energy education programs in classrooms and at community events across Ontario – creating systemic change for a greener future and fostering the next generation of renewable energy leaders.
Donate