TREC is Canada's leader in the development of community owned renewable energy.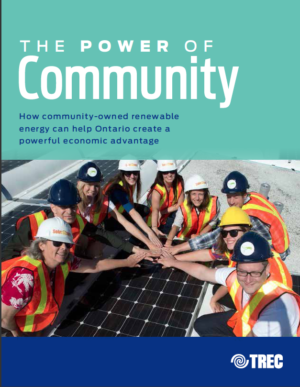 Released earlier this year, this report outlines the environmental, social, and economic benefits of locally owned and operated renewable power, with real data from Ontarians and Ontario-based projects.
Read the Report
Our Services
TREC provides services to Co-ops and Social Enterprises who are turning social capital into financial capital. Our Community Investor & Member Services team provides our clients with securities transfer processing, security holder record-keeping and a point of contact for member/investor inquiries.
Learn More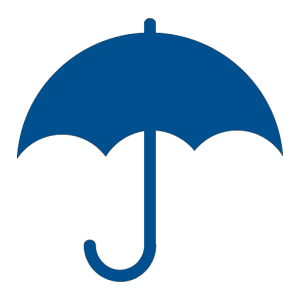 TREC is an umbrella organization
Here are some of the projects we've founded to fulfill our mandate: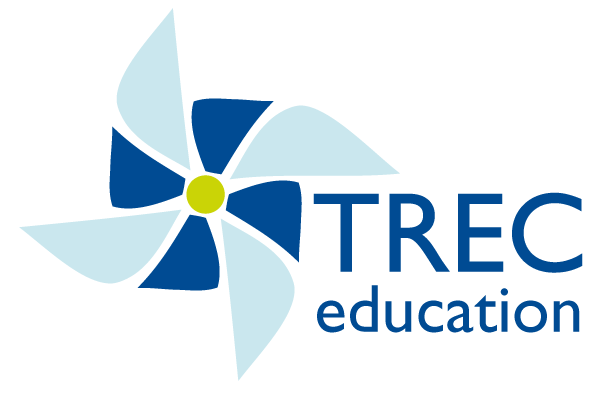 Our Charitable Partner
TREC Education delivers renewable energy education programs in classrooms and at community events across Ontario – creating systemic change for a greener future and fostering the next generation of renewable energy leaders.
Donate