TREC helps Social Enterprises turn their social capital into financial capital with Community Bonds.
TREC conducts original research to better understand the issues effecting communities that are building renewable energy
TREC is Canada's leader in the development of community owned renewable energy. We support co-ops, Indigenous communities and social enterprises with our Community Member & Investment Services, and inform policy through our research and advocacy efforts.
What is Community Power?
Community Power refers to the direct participation in, ownership of, and sharing of collective benefits from renewable energy projects, by and for a local community.
Learn More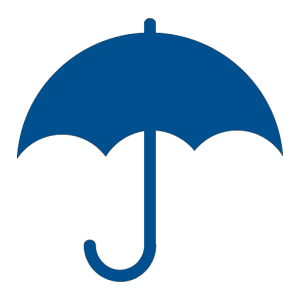 TREC is an umbrella organization
Here are some of the projects we've founded to fulfill our mandate: